The Local Scoop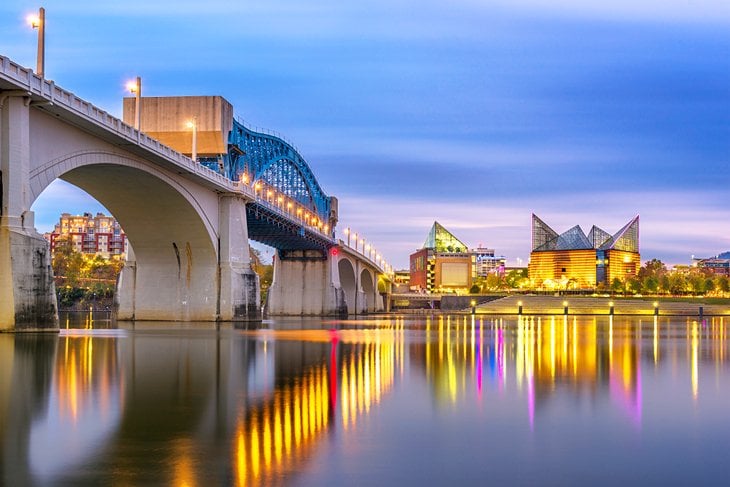 The Ironman 70.3 needs volunteers for May 23rd. Visit Ironman.com/volunteer, and click "Chattanooga", if you would like to help.
    The Tennessee Titans will reveal their 2021 football schedule, on May 12th (this Wednesday). The NFL has added one extra game for each team for this upcoming season, and for the Titans, that extra game will be against the New Orleans Saints.            (Elsewhere in the NFL, Tim Tebow is coming back to football. He has signed a one-year deal with the Jacksonville Jaguars, to play tight-end).
     48% of Americans who are returning to the office after the pandemic say they are a little nervous about it. Many say they got used to throwing in a load of laundry while working from their living room, etc… Others say they are worried about how physically close they will be getting to co-workers, after not being around anyone else for a year. This is according to the American Psychology Association.
    The Hamilton County Health Department has received about 10,000 Pfizer doses, for your first OR second dose. Stop by the Tennessee Riverpark, seven days a week, for a  drive-through shot with no appointment. But if you would like to have an exact day and time for your Covid shot, visit vaccine.HamiltonTN.gov
The Grammy Awards will add to new categories, beginning with next year's show: "Best Global Music" and "Best Latin Music"