The Local Scoop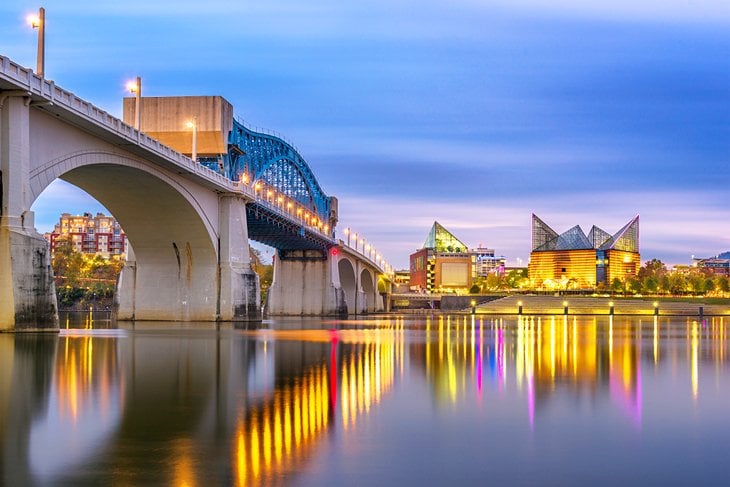 Favorite Easter treats? In Tennessee, it's Starburst Jelly Beans;  in Alabama, you love Chocolate Bunnies the most; and in North Carolina, YOU love peeps
        7 new E-Labs will be up and running at Hamilton County elementary schools, by August. An anonymous donor gave $1 Million Dollars to the school district, to help further local public education.
    TDOT will suspend most construction for the Easter weekend. This will be in effect from 6pm this Thursday April 1st, until 6am this coming Monday April 5th. You may STILL encounter some closures with long-term projects, so be sure to slow down. 
     Help the Tennessee Aquarium AND enjoy great music, this Wednesday night March 31st. Dozens of musical superstars will perform live, to help 200 zoos and aquariums in America. The concert is called "All Together For Animals", it starts at 8pm Eastern this Wednesday the 31st, and it's $30 per family. Get YOUR Concert Pass online at AllTogetherForAnimals.com    (It costs $400,000 per week to keep the Tennessee Aquarium up and running).
     Did you know there is "space junk"?  Yes, space debris is getting more and more common. AND it can actually be potentially dangerous, to orbiting satellites and to the International Space Station. So plans are underway to try to clean up "space junk"; some pieces  are as tiny as little nuts and bolts.