The Local Scoop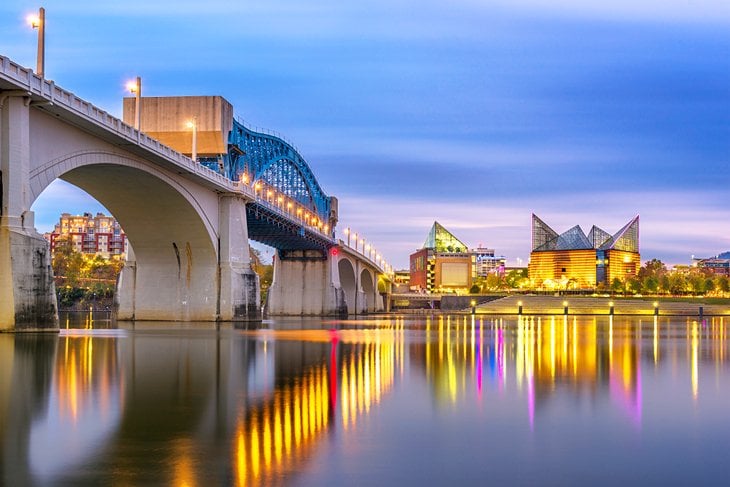 Beginning April 9th, the Tivoli Theatre will offer limited, in-person movies again – it's been a year.   Your health and safety will still be their #1 focus. Tickets start at $12; visit TivoliChattanooga.com for information and tickets.
      You're invited to take part in the "Bubbles Of Fun Run", raising money for the "Austin Hatcher Pediatric Cancer Foundation."  The event is June 12th, but you can register today online,   HatcherFoundation.org/run
    60% of parents plan to send an Easter basket to their adult children who don't live at home anymore.     And the world's most expensive chocolate Easter bunny is made of special cocoa from Tanzania, AND it has two solitaire diamonds in the bunny ears;  The bunny weighs 11lbs, and it's worth $49,000.
     A leading podiatrist in North Carolina says even if you are working from home, it's a good idea to wear actual shoes at some point during the day. If you are always in socks or bare feet, you could develop foot problems such as tendonitis and also heel pain. So put on actual shoes at some point each day, to prevent this.
      The Oscars ceremony will be live and in-person on April 25th;  Zoom will not be allowed that night… It's an attempt to bring in more viewers, because awards shows in the past year have all been recorded or Zoomed.