The Local Scoop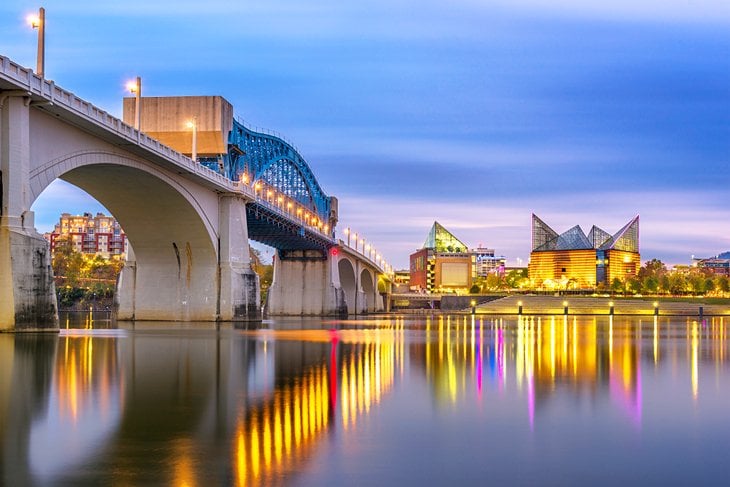 Some movie theatres are re-opening, and "Godzilla vs. Kong" was huge over the weekend. Final numbers are in, and "Godzilla vs. Kong" made $48 million dollars at the box office, over the long Easter weekend. 
The "Friends" Reunion Special is this week (on HBO Max), bringing ALL 6 "Friends" co-stars back together. They will discuss their memories of making the show, as well as its lasting popularity.
The return of the "Elliott Stabler" character on Law & Order S.V.U. this past week brought that show its biggest ratings in 5 years, with 7.6 million viewers. It was a cross-over TV event leading into the new Elliott Stabler TV series.
Why does your dog sniff everything when you take him out for a walk? Because he gets a lot of information about the other dogs in the neighborhood, when he picks up the scent of those other dogs;  also, it's stimulating for your dog; AND it keeps him  happy.
The next "Collegedale Flea Market" will be held this coming Sunday the 11th, from 8am until 4pm. It benefits American Legion Post 257, which helps many area veterans take care of many of their needs. Call if you would like to set up a booth, (423) 505-5335.  This Sunday's "Collegedale Flea Market" will be held at the Collegedale Community Church parking lot.