The Local Scoop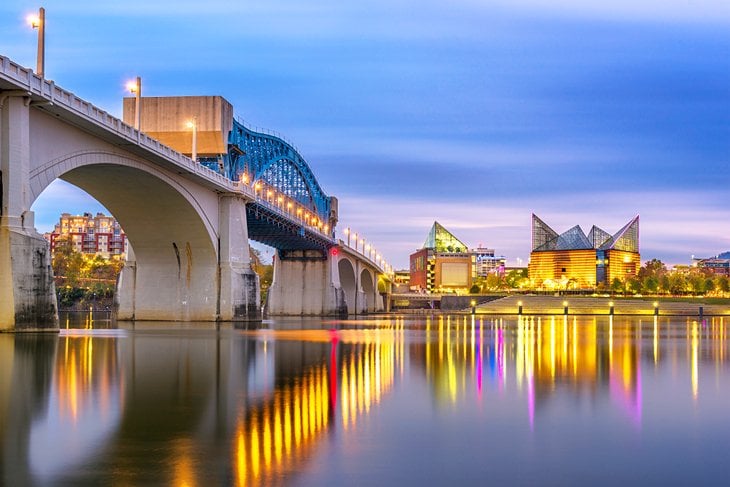 The Masters Tournament begins this Thursday April 8th, and continues through Sunday, at Augusta National (Dustin Johnson is favored to win).
    The word "strengths" is the longest word in the English language with only one vowel. Which two words have NO vowels?  Rhythm …    and   …   crypts.
    What's the latest thing couples are doing? Signing Relationship Contracts. These contracts lay out some ground rules, everything from "what can we NOT fight about", to "what personal quirks do we agree to put up with", and "how much news do we watch every night". Some experts think it might be good at setting boundaries.
   This Thursday April 8th is the final day for Early Voting for the upcoming election. Chattanooga residents go to the polls next Tuesday April 13th to vote for Mayor and to fill some City Council seats.  You can vote at the Brainerd Recreation Center, the Election Commission Office, and the Hixson Community Center. 
    The Goodwill Store on East Brainerd Road that was destroyed in last year's tornado will re-open this Friday April 9th.